Al Lamb's Dallas Honda: 2016 Honda FourTrax Recon ES
expand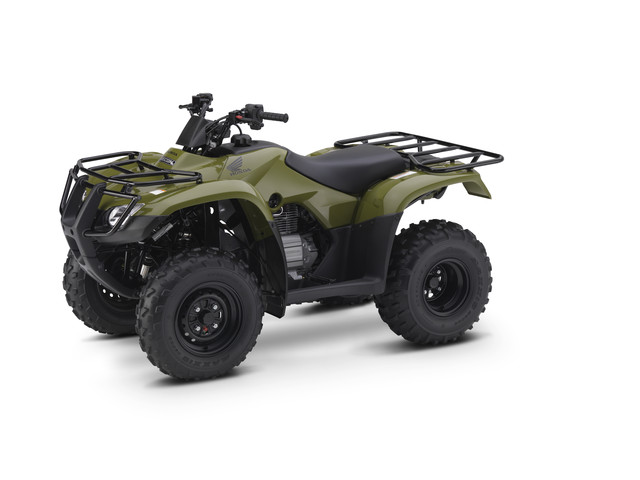 Al Lamb's Dallas Honda 2016 Recon is the smaller, more convenient, utility ATV that is the smart choice for many riders. Sometimes the big, bulky, heavy, ATV isn't the correct choice for your trail riding or work duties — that's why Honda makes the FourTrax Recon
. It is still a strong, versatile, powerful ATV, but it was built to maneuver through places and do work that other, larger, ATV's are incapable of.
With its two-wheel drive 250–class engine, the Recon was built to work using abundant low-rpm torque and power. New to the 2016 model is a completely redone reverse lever and parking brake, to make it easier to use and more intuitive
The Recon ES is everything that comes with the standard Recon model, while adding an electric shift capability to the handlebar.
---
Read more→
---